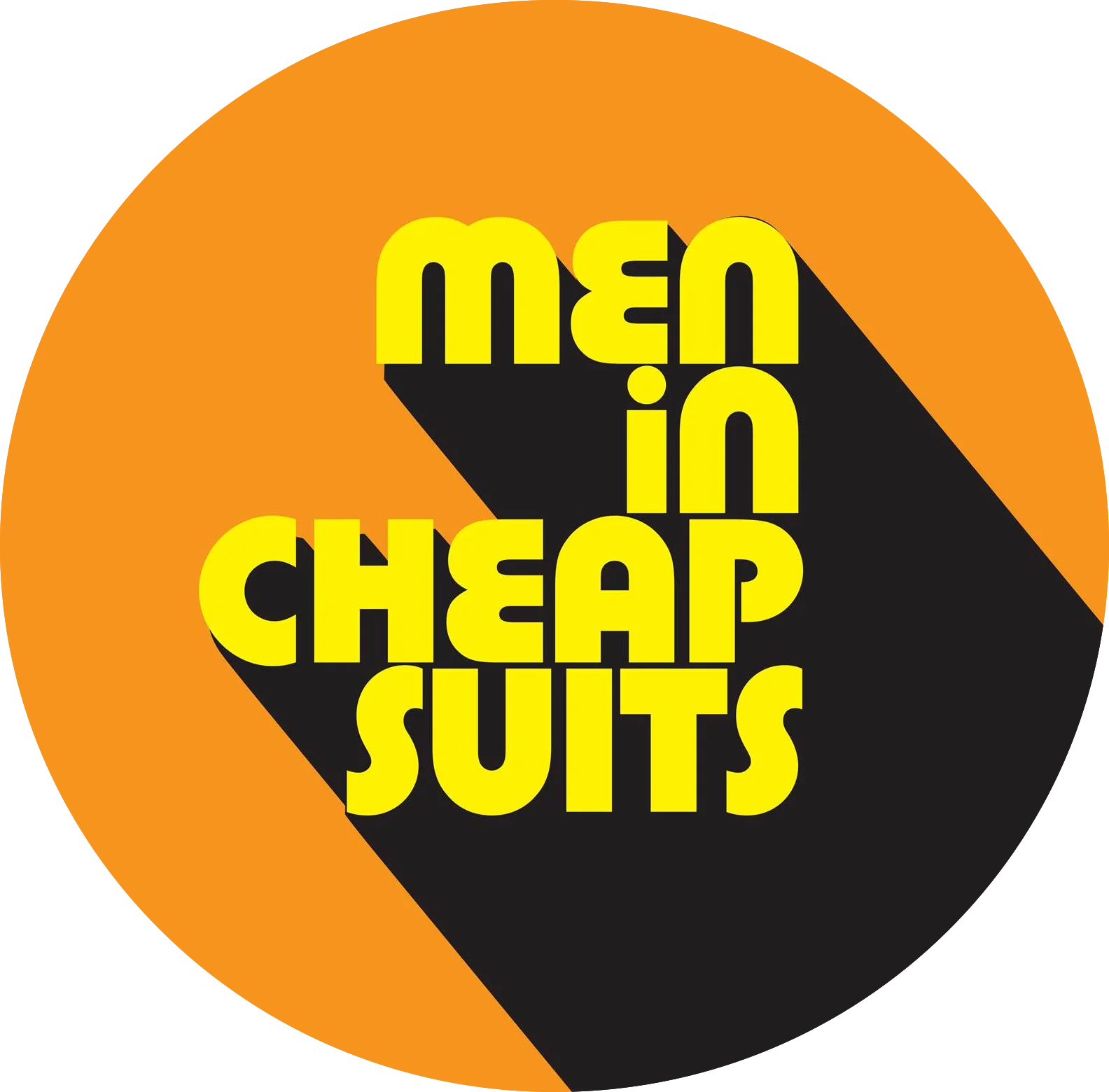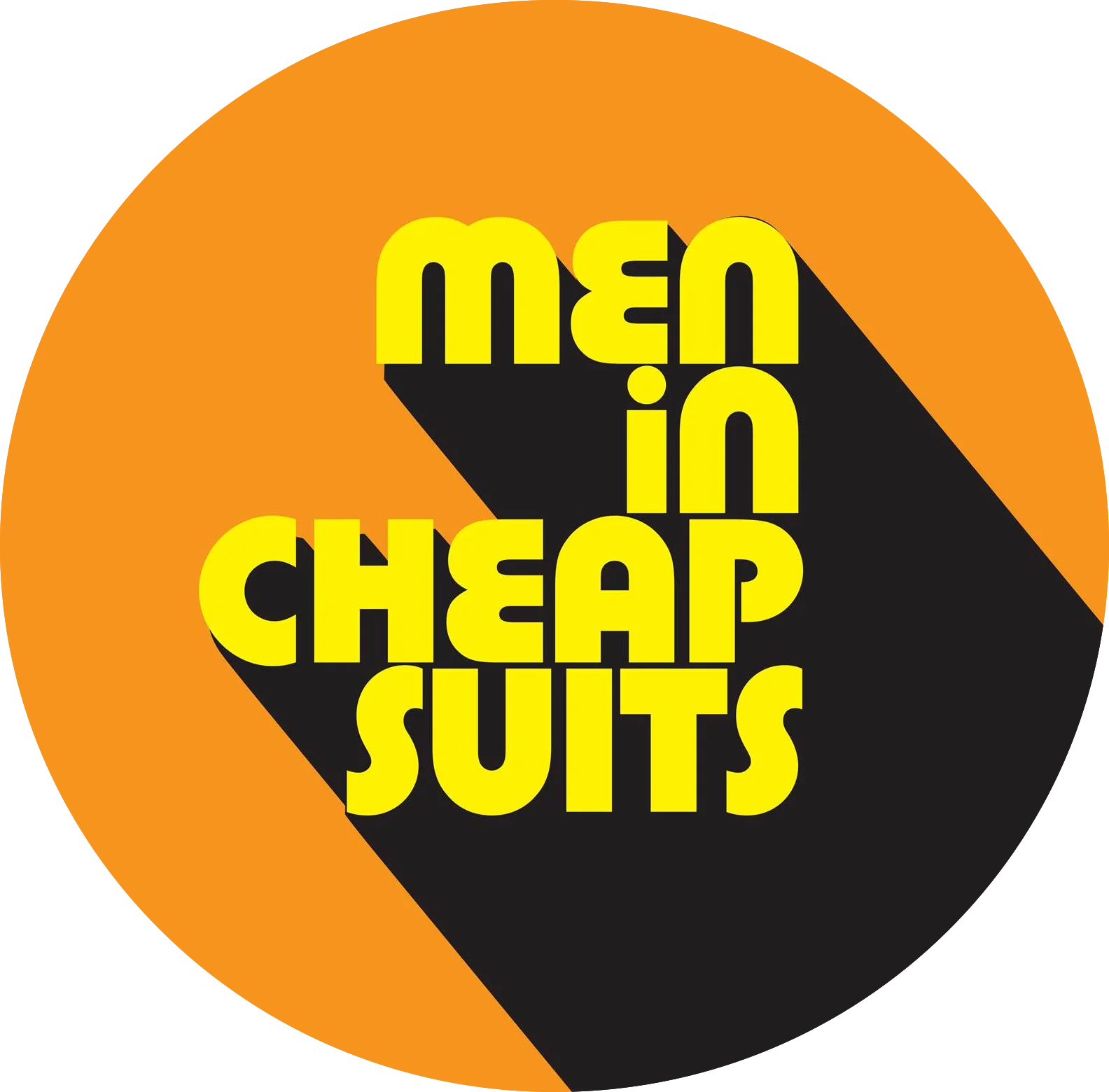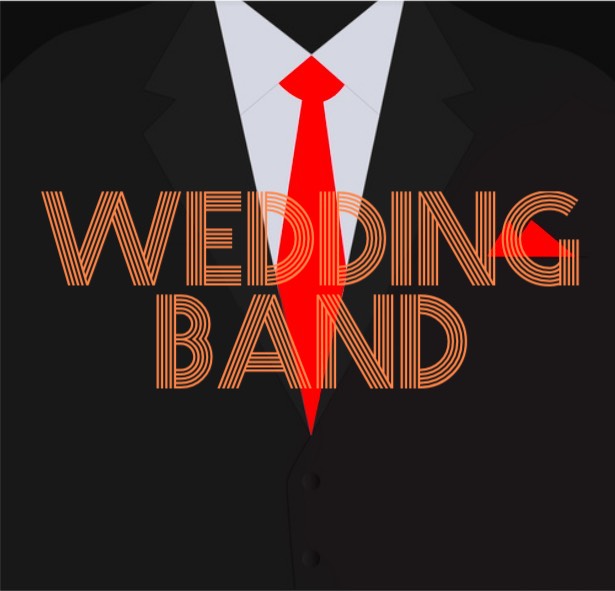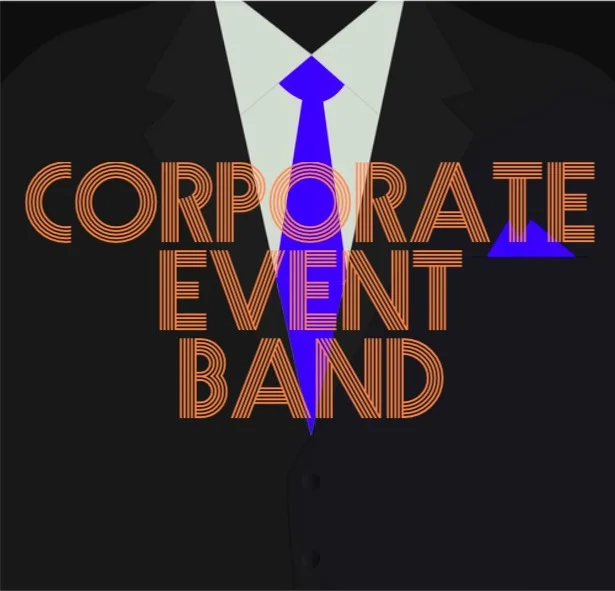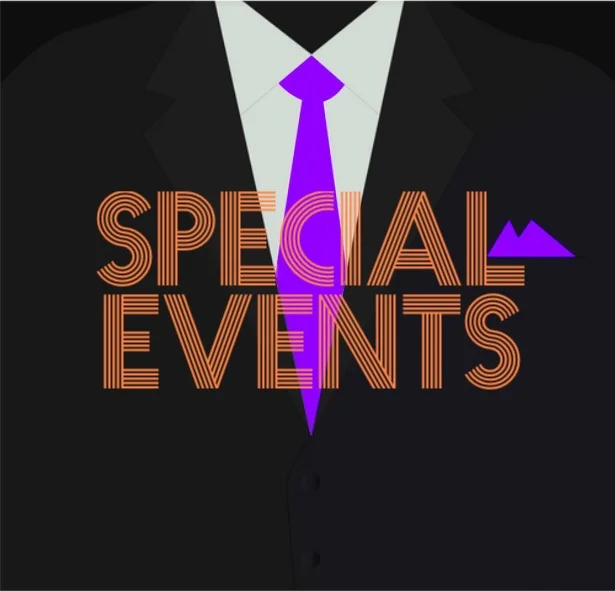 Seven guys, seven ties, and unforgettable entertainment for everyone's eyes.
Men in Cheap Suits are live music experts, wedding enthusiasts, and party starters. They're a premium seven piece band specializing in high-energy music for festivals, weddings, corporate events, and private functions–at a sensible price. Every audience can't get enough of that funky as they dance to high energy popular songs that please crowds young and old.
Men in Cheap Suits go toe-to-toe with their audience with their stand out line-up of vocals, guitar, bass, drums, keys and brass including trumpet and sax. These funky masters of entertainment infuse every event with their collective talent, professionalism and own unique style to everything they play. Their JUNO nominated powerhouse singer knows how to make an audience "Get On Up" having fronted 3 of Canada's top corporate event bands and reaching the Top 22 in Canadian Idol.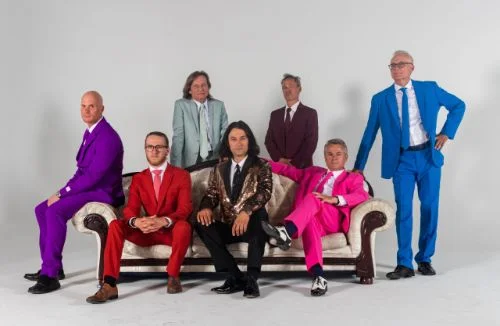 We always have public shows. Stay up to date with our perfromances through our Facebook and Instagram account. We look forward to seeing you on the dance floor. 
T-shirts, T-shirts, T-shirts!!! We have many different sizes and styles. Fill out the form below and we will contact you with options and prices.