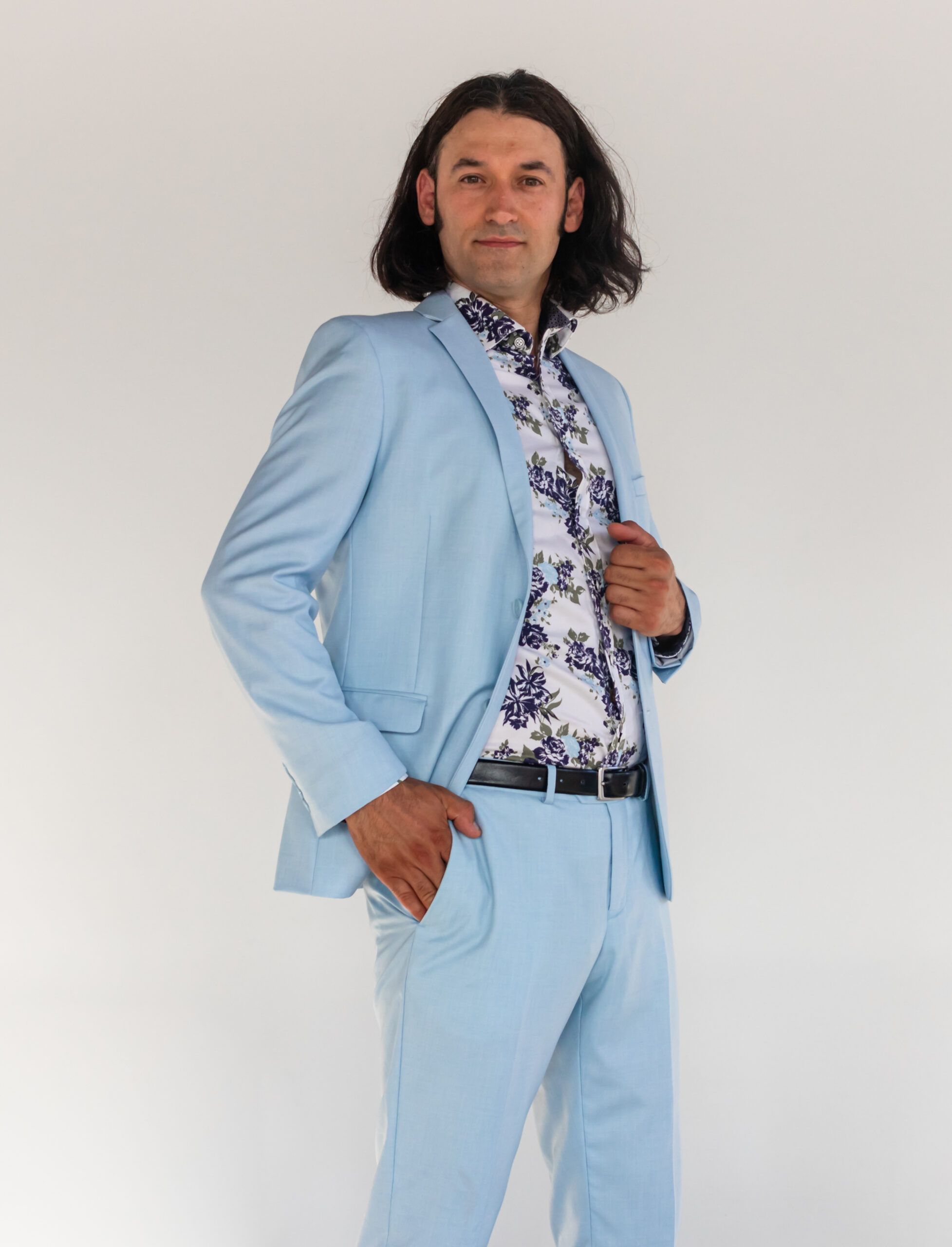 J E R E M Y   K O Z
LEAD VOCALS
Koz currently sings with JUNO nominated indigenous pop band "Indian City", corporate event bands "The Ron Paley Band, Big City All Star Band", tribute bands "Big Top Radio, Revenge of the
80
'
s", as well
his original band "Deep Dark Cave".
Koz's previous original band "Floor Thirteen" earned him a nomination for Best Male Rock Vocal at the L.A. Music Awards. You may also recognize Koz from Canadian Idol during the live shows as Top
22
. Over the years Koz has toured in North America and Europe.
L O G A N   P I C T O N
GUITAR & VOCALS
Logan has been playing live music for 15 years. Accomplished vocalist, mandolin, fiddle and guitar player, he can sit well in any musical setting. He is known for his high energy on and off the stage and his ability to bring laughter wherever he plays. You might have seen Logan with his band, Mulvey Street Maniacs or in a freelance position with artists such as: Leanne Pearson, Renee Lamoureux, PETRIC, Andrew Neville, Greg Arcade, Brett Kissel and many others.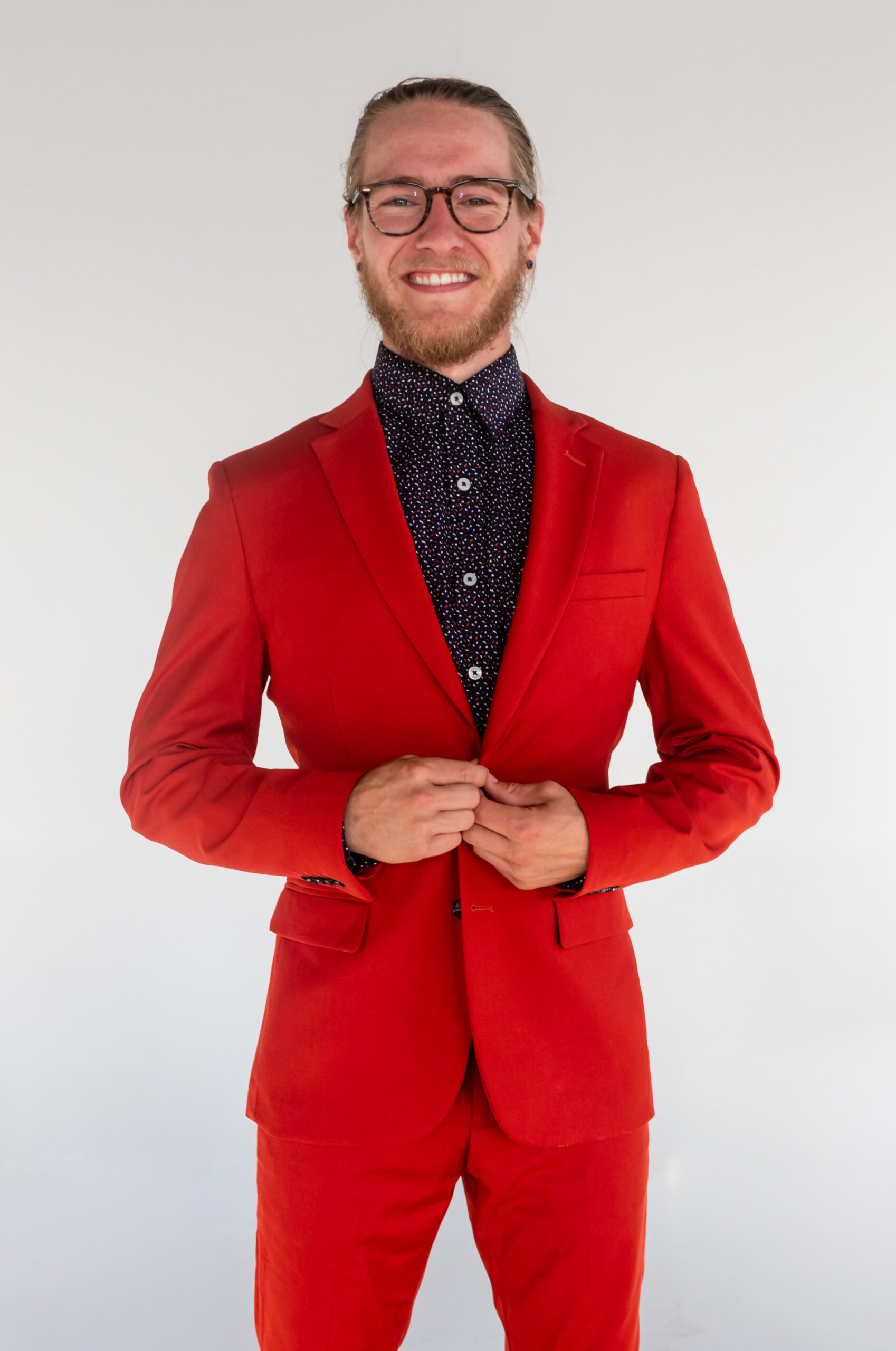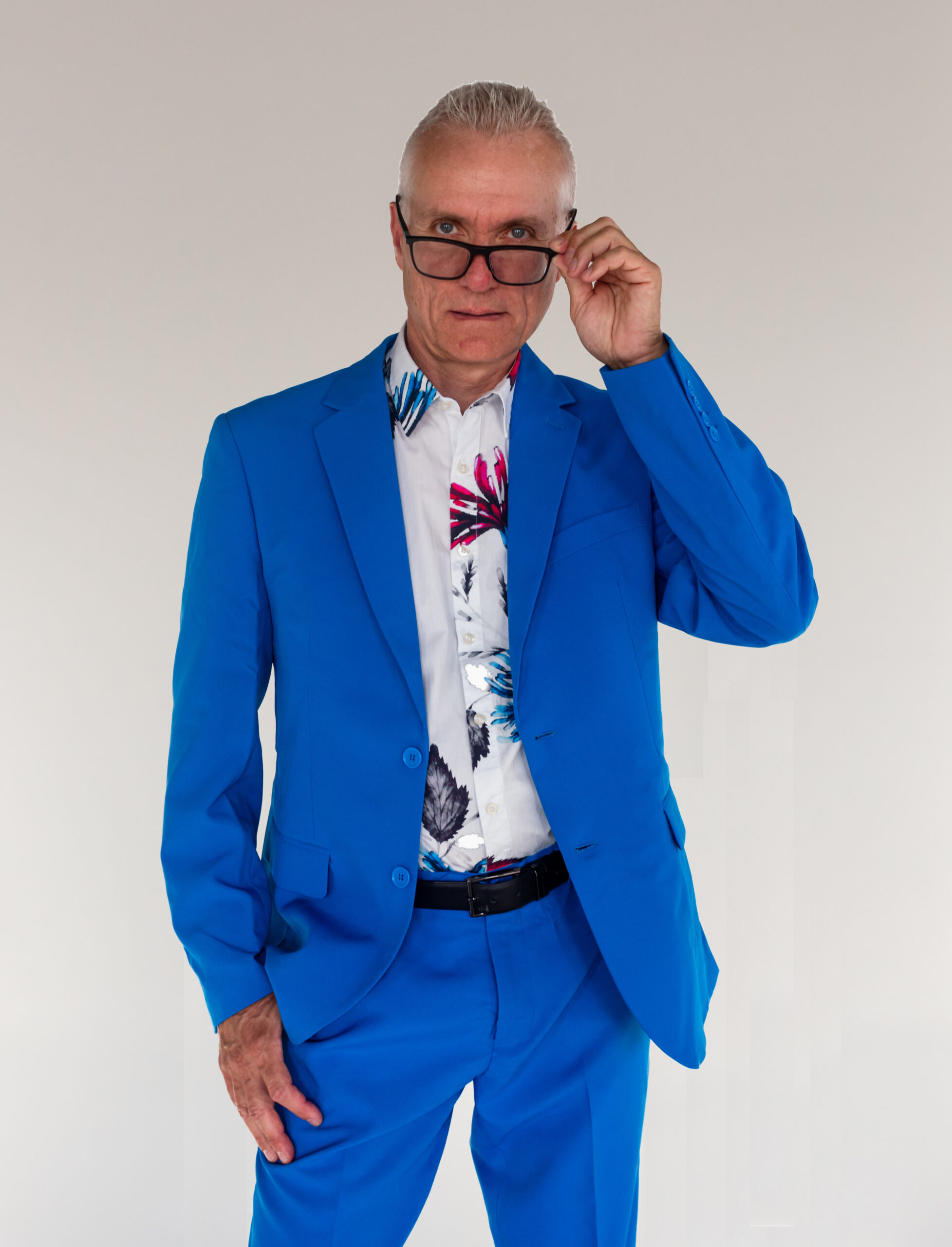 J O H N N Y   S N E Z Y K
KEYS & VOCALS
Johnny aka, "Johnny2Shoes" started his musical journey at the age of 7 with keyboard and accordion as his first instrument. At a young age he learned to play classical music, jazz standards and classic rock. Johnny played with a house band in the late eighties for the local "CityTV" show called "Bundy's Late Night Revue." He has shared the stage with Joey Gregorash, and the late great Bobby-Jay Garrison. Johnny also plays keyboard with "Camper Special."
K E N   T A Y L O R
DRUMS & VOCALS
Over the past 40 years Ken has called Winnipeg, Brandon, Thunder Bay, and Calgary home sharing the stage with hundreds of musicians. As a session player he's worked at various studios including Mid-Ocean Recording, Wayne Finucan Productions, Lion's Den Studio and Ocean Sound in Vancouver where he worked with notable Juno Award Nominee Producer Dan Donahue and Howard Rissen. His other projects include "Dead People's Puggies (The Pugs)" and various jazz trios.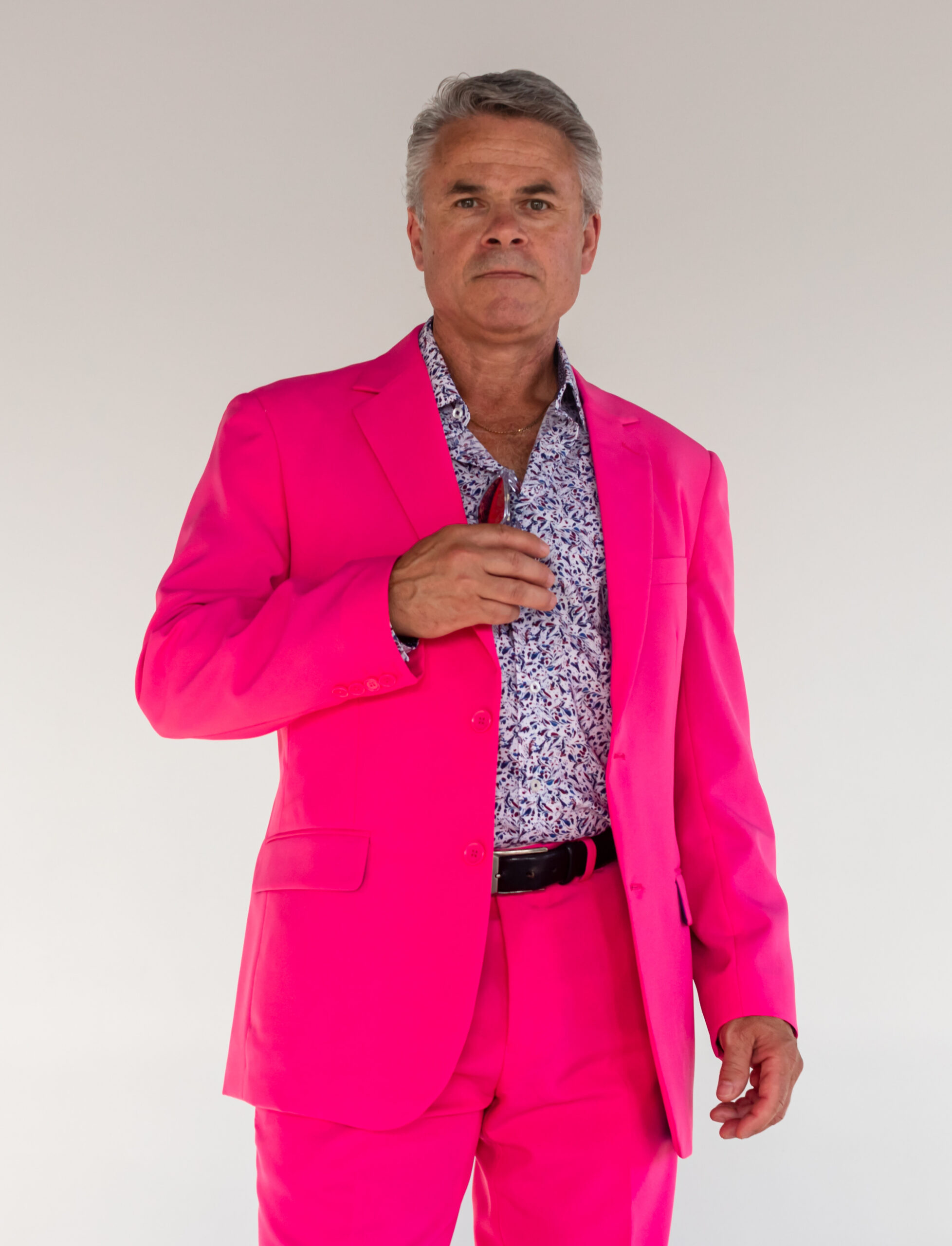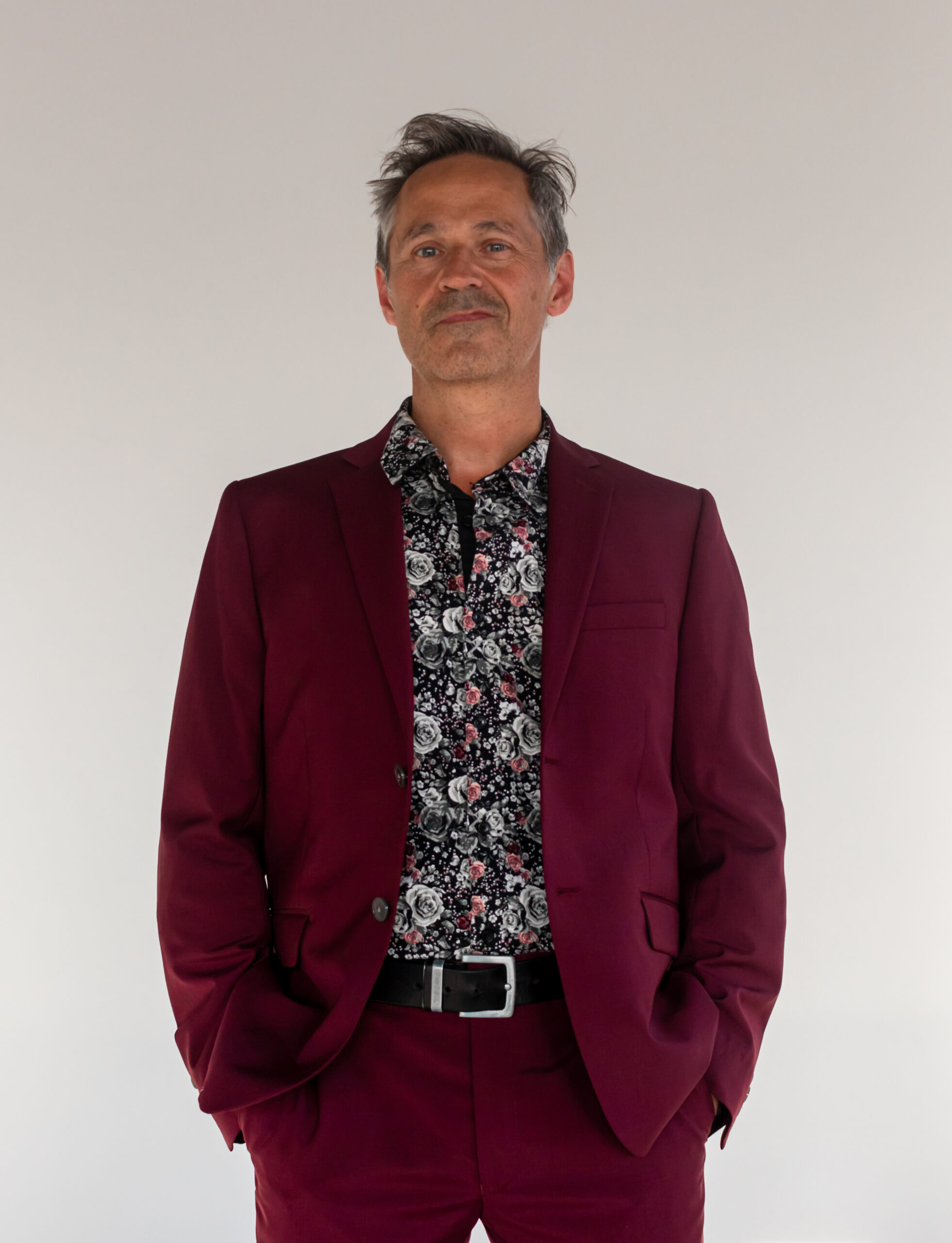 S E A N   G A U T A M A
BASS
Sean has been playing the bass guitar since the age of 13, adapting a wide range of styles and influences into a sound and technique all his own. Prior to establishing a career, Sean played full time across Canada for a number of years. He is known for providing a solid, supportive groove for the music, and has a keen understanding of the intricacies of how the bass guitar fits in the soul, R & B, and funk genres. In addition to the bass guitar, Sean also plays guitar and piano.
R Y A N   A U B R Y
TRUMPET
Ryan graduated from Brandon University with a Bachelors in Music Performance, where he later taught applied trumpet studies. He also graduated from McGill University with a Masters degree in trumpet performance. Ryan was named most promising performer at the Brandon Festival of the Arts and is a first place winner at the National Music Festival. He has performed with members of the Metropolitan, Montreal and Winnipeg Symphony orchestras. Ryan currently plays with the "Soul Review" and "Slip'd Disc."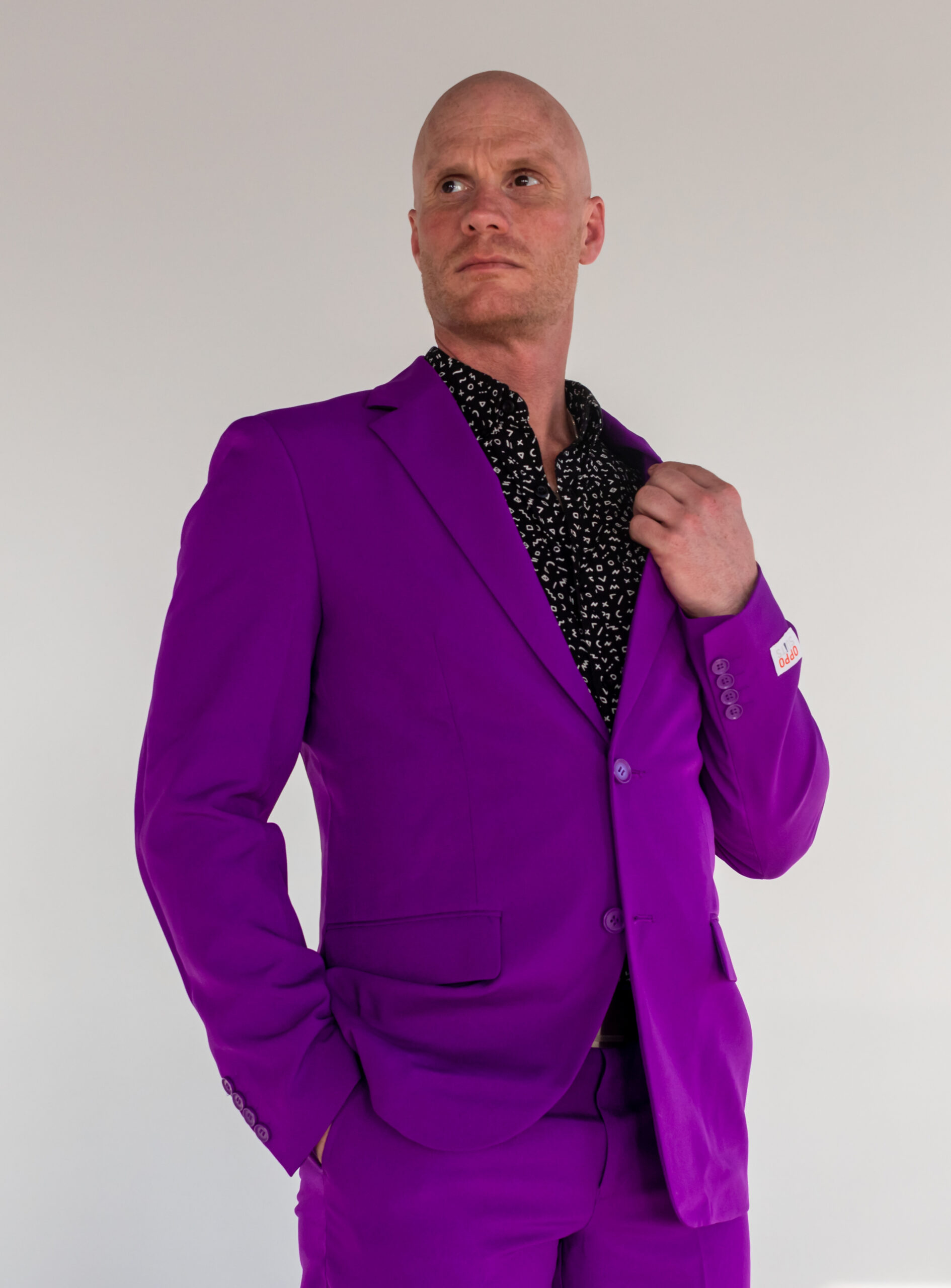 W A L L Y   Z I N Y K
SAXOPHONE & PERCUSSION
Wally has been playing the saxophone since the age of 10. He has played with various bands growing up and at the age of 18 years started preforming with an old Winnipeg favourite "The D-Drifters." For a short time he had the pleasure of working with Al Simmons and Fred Penner in a comedy band they had called "Kornstock". Wally started his own band "Reunion" that went for a period of 25 years playing local parties playing a wide range of musical styles.